Military veterans have a number of options to choose from when planning career endeavors after they serve. Transitioning to civilian life can be an exciting time and one full of new possibilities, and joining the travel industry post-service is a great option for both veterans and their spouses.

Here's why you should consider starting an independent travel agency.

Military Veterans Are Often Experienced in Travel
For many veterans and their families, travel is a part of the experience. Depending on where you served in the military, you may have already had the opportunity to see much of the world, and working in travel is an excellent way to put that experience to work for you. In addition, traveling to new places can spark a passion for travel, which is one of the keys to starting and growing a successful travel business.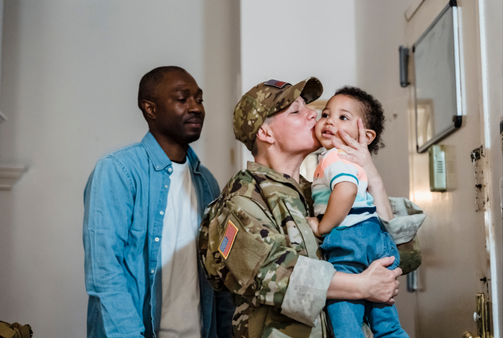 Strategic Thinking Skills
Military service teaches you to think strategically, to evaluate the big picture and to assess risks. This is exactly the skill set that small business owners need to not only think about the current day, week or month, but also the long-term success of their businesses.

Resiliency
Another similarity between small business ownership and military service is the ability to persevere, even when the going gets tough. Being self-motivated and able to rely on your self-discipline learned in service allows you as a veteran business owner to continue working hard, even when nobody is there to make you do so. You know the value of hard work, and that will ultimately help you reach your goals.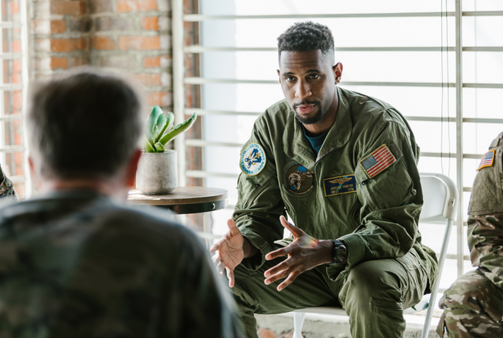 Serving Others
Military veterans work hard to serve others and their country. You can continue this in the travel industry. Pursue your passion for travel and your dreams of being an independent business owner while also helping travelers make their dream vacations come true. As an independent travel advisor, you will be making an impact on each of your clients' lives.

Master Your Second Act
Choosing what comes next can be an exhilarating and hopeful time. If this is the next step on your professional path, it's never too late to be your own boss and travel the world (all the while making travel dreams come true for eager clients).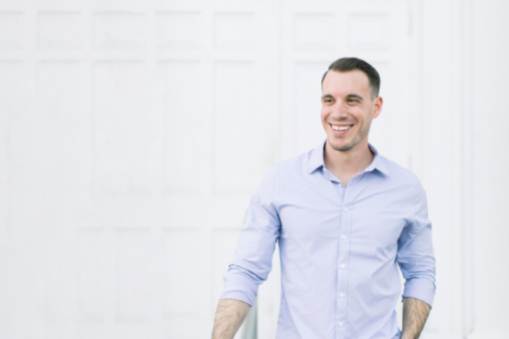 Avoya's Exclusive Veterans Discount
Make travel your next step! We're proud to offer an exclusive military discount for veterans and their spouses to honor and thank you for your service: $100 off your affiliation fee to join the Avoya Travel Network™.

It's never too late to pursue your dream and to own your own business, travel the world and earn money doing what you love with access to award-winning resources.

Forge Your Own Path (With a Travel Partner by Your Side)
With Avoya, you can operate your independent travel business with confidence and receive access to products and services that have helped more than 1,500 small businesses succeed.

With over 50 years in the travel industry, we pride ourselves on operating upon the values of Integrity and Professionalism™, offering support that's second to none and quality you can trust. Start your journey today with a travel network that will have your back from day one to day 365 and beyond.

Ready to claim your exclusive disount? Call us today or fill out the form below to start the conversation, so you can be the best at what you do, again.

This article originally appeared on TravelPulse.com