As social media platforms adapt to market trends, video content has quickly gained in popularity. After being introduced to the public in 2016, TikTok has quickly risen to the top video content platform and is now the #6 social media platform worldwide, hosting over 1 billion active monthly users. Because the platform is so new, the opportunities to grow within the application are endless. Here are 5 tips to help you capitalize on the recent TikTok craze and grow your travel business for free.

1. Decide How You Want to Present Your Business
When creating a social media presence, focus your content on what makes you, you! For example, do you have a great sense of humor? Consider using it to your advantage and entice potential clients with your personality.

Are you creative? You can create beautiful videos with original travel content to add context and allure to your offerings as a travel advisor.

Are you experienced in the industry but new to social media? Why not offer your advice? TikTok serves as one of the largest search engines, with users constantly searching for tips, tricks and hacks. Use your knowledge to your advantage and share your expertise to convey your value.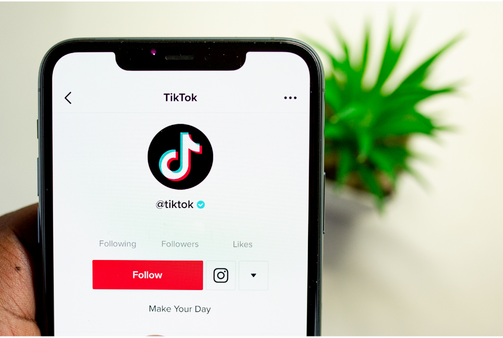 2. Hop on the Trends
If you are not sure where to start, start with the trends. The easiest way to start creating for your TikTok account is to connect your content to trending sounds. In fact, "Travel TikTok" is one of the most popular segments on TikTok's platform. Why not grab inspiration from other content creators and start filming your own?

3. Use the Links in Your Bio
What do you do when one of your videos blows up overnight? You'll need a clear plan to guide this newfound traffic. Utilize your TikTok bio links and send potential clients to your other social accounts, contact information, website or email list.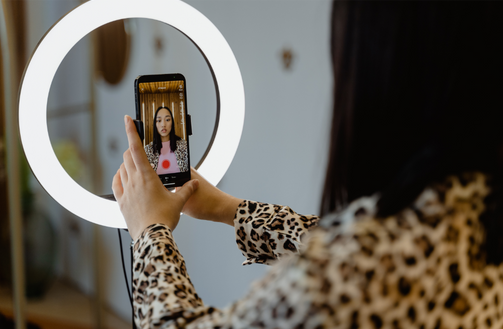 4. Designate Time to Record and Create
As a travel advisor you most likely already have a very busy schedule, but to make your social pay off, you'll need to find time to create content. One of the best ways to do this is to block off an hour or so to brainstorm ideas and record multiple videos. Every day may not be a creative day, so use this time to your advantage and record five or six videos at once. This way you'll have enough content to pre-fill your calendar, even on days when you're not feeling as creative.

5.Interact With Your Audience
Whether you have 10 views or 10,000, you should be interacting with your audience. TikTok is a great way to create a community for your business as well as to build trust between you and your future clients. It is important to reply to comments, answer questions and have fun with your viewers. Plus, interacting with your commenters will grow your reach on the platform.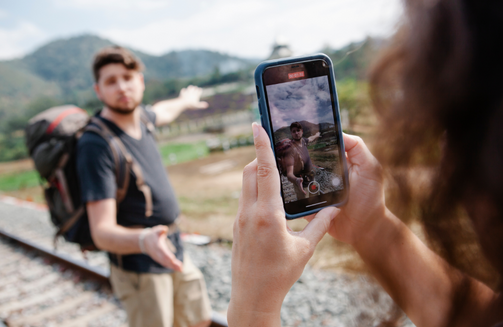 Are you curious about growing your travel business through social media platforms other than TikTok? Check out our blog for a complete guide to all social platforms and find which platform is right for you: An Entrepreneurs' Guide to a Thriving Business Through Social Media

Looking to grow your social presence? Then we've got just the resource for you! We offer an entire library of diverse marketing resources and assets exclusively for your Independent Agency use, all in one easily accessible location - the Avoya Marketing Resource Center™. This suite of award-winning, innovative marketing resources is designed to help you engage travelers and stay top of mind throughout the planning and booking process. Turnkey social media assets, along with email marketing, digital marketing, direct mail and more are all included in affiliation with the Avoya Network™, so you don't have to pay extra (or have experience) to be a top-notch marketer.

For more information on how Avoya can help you take your marketing capabilities to the next level, fill out the form below.

This article originally appeared on TravelPulse.com